When writing about ethical and responsible government,
The New Haven Register suggested we need,
"an army of Mae Flexers."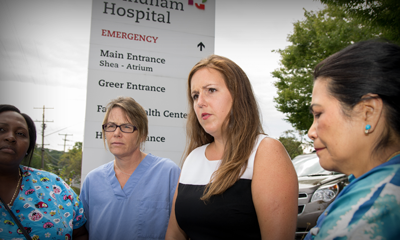 Keeping Northeastern Connecticut Safe
Since the beginning of this crisis, Mae has been listening to medical experts so the state follows the best procedures to fight the virus. Mae worked with Governor Lamont to ensure the reopening of Connecticut was based on facts and science, a decision that saved thousands of lives. Mae is fighting to help families, seniors, and small businesses. And Mae was the lead legislator to advocate for vote-by-mail this November, so that voters can feel confident that casting their vote will be safe.
---
Protecting Victims of Violence and Holding Offenders Accountable
Mae has been a leading advocate, standing up against family violence and sexual assault by passing tougher penalties and improving services for victims. In 2019, she wrote and facilitated House and Senate passage of Senate Bill 3, the "Time's Up Act," which increases certain sexual harassment penalties, extend the time limits people have to file criminal charges for sexual assault from five years to twenty years, and require more employer-sponsored sexual harassment training.
---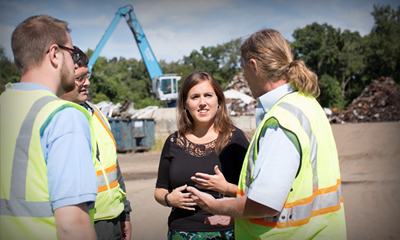 Supporting Connecticut's Workers
Mae was a leader in promoting and passing both a higher minimum wage and a statewide paid family and medical leave program into law. She believes that Connecticut workers should be paid what they deserve and should not have to choose between the family they love and the job they need.
---
Promoting Innovation and Small Businesses
Mae has fought to pass new initiatives promoting innovation and entrepreneurship, which helps attract new businesses and jobs to Northeastern Connecticut. She also supports lowering property taxes and providing low-interest loans for small businesses, helping local economies grow and create new jobs.